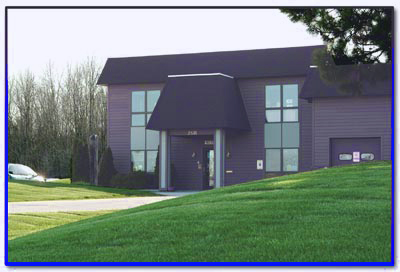 JSM Communications is a company located in eastern Wisconsin that specializes in a wide variety of communications services. Whether you need paging, cellular, two way radios, or some other communications service, we have you covered.




---
NOTICE:: To New And Existing Subscribers...
Regarding Transmission of Wireless Emergency Alerts.

JSM Tele-Page presently does not transmit wireless emergency alerts. These alerts are not compatible with paging technology!

Notice required by FCC Rule 47 CFR 10.240 (Commercial Mobile Alert Service)

---


Copyright ©1994-2014 JSM Communications, Inc.
Send mail to info@jsmcom.com with questions or comments about this web site.